What our Club is About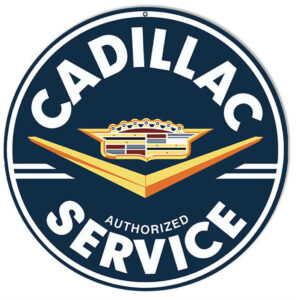 Cadillac has been producing luxury cars since the earliest days of Detroit's nascent automotive industry. While many brands have offered lavish opulence over the decades, Cadillac is the only one that has become literally synonymous with top-shelf excellence.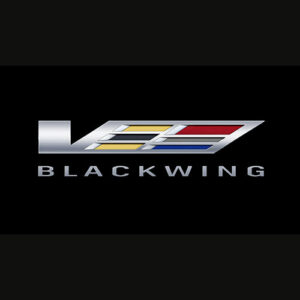 The Blackwing moniker represents the pinnacle of Cadillac's performance offerings.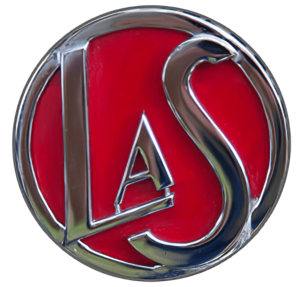 LaSalle was an American brand of luxury automobiles manufactured and marketed, as a separate brand, by General Motors' Cadillac division from 1927 through 1940
Our Newsletter
Subscribe to our newsletter!